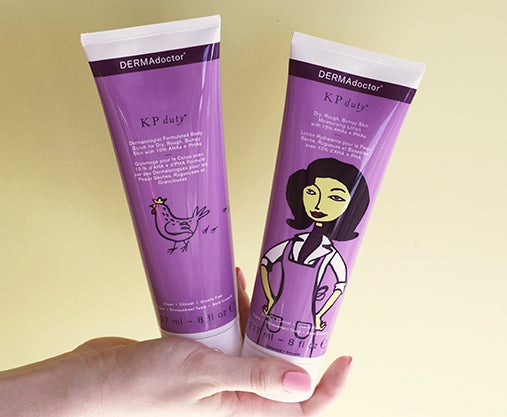 KP Duty
Meet Dr. Audrey Kunin's solution for dry, rough, bumpy or keratosis pilaris (kp) prone skin. Clinical-strength exfoliants and hydrators exfoliate away dry, rough, discolored bumps to reveal healthier looking skin that feels exceptionally smooth.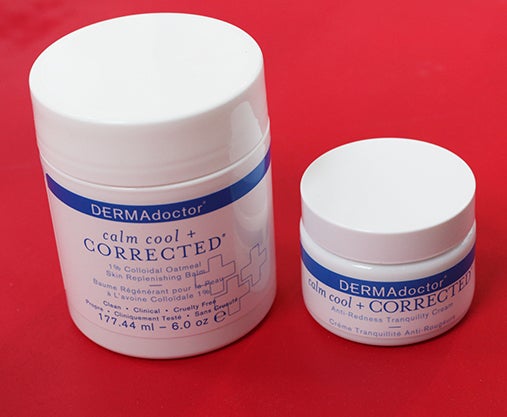 Calm Cool + Corrected
Meet Dr. Audrey Kunin's solution for irritable, itchy, challenged, red or eczema-prone skin. The ultimate relief to help calm, soothe and repair even the most sensitive skin concerns.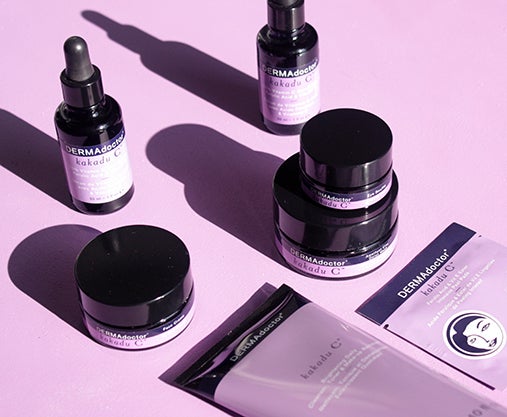 Kakadu C
Meet Dr. Audrey Kunin's clinical-strength Vitamin C based anti-aging treatments. Features the kakadu plum, thought to be one of the most concentrated natural sources of Vitamin C on earth containing on average 55x more Vitamin C than florida oranges.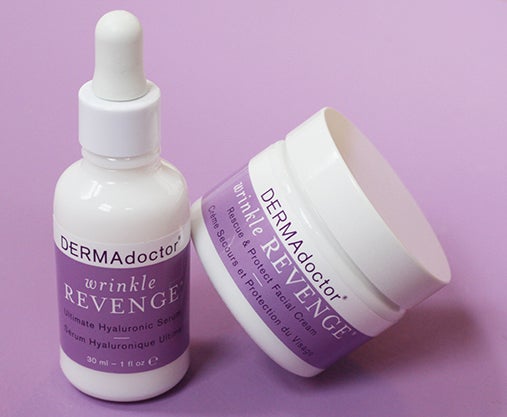 Wrinkle Revenge
Meet Dr. Audrey Kunin's solution for daily skin rejuvenation. Rescue your skin from the ravages of daily life that can prematurely deprive it of a youthful, vibrant glow with products expertly designed to hydrate, exfoliate and protect your skin.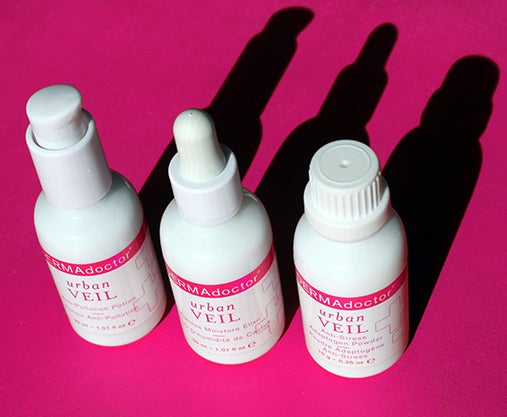 Urban Veil
Meet Dr. Audrey Kunin's solution to protect skin against pollution and stress-related aging. This unique line of products shelter your skin in a veil of protection and bring your skin back to optimal wellness and health.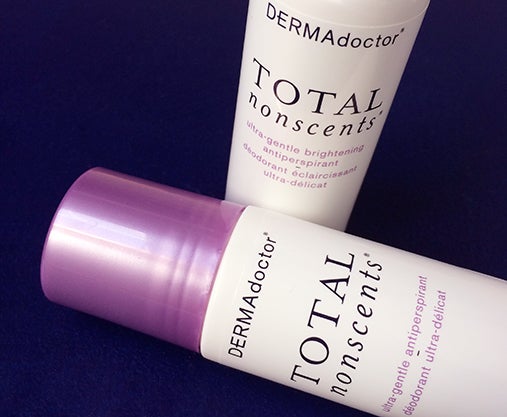 Total Nonscents
Meet Dr. Audrey Kunin's solution for those with delicate, sensitive underarms who need the protection of a daily antiperspirant.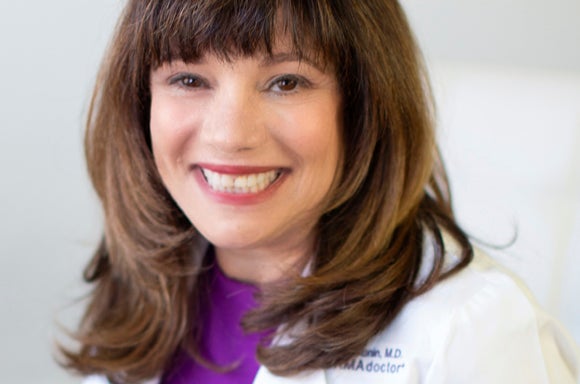 ABOUT THE BRAND
Clean. Clinical. Cruelty Free. DERMAdoctor is your prescription for beautiful skin. We deliver on the promise that clinical skin therapy can be fun and easy, while still delivering significant, measurable results. Our products improve lives through science, innovation and creativity and the formulas mix compassion and expertise to ensure that when it comes to skin no age group, gender, race, or person is ignored.
We create real solutions for real people with real skin-related concerns.
Our products can be found on the sets of Hollywood television productions and major motion pictures. The brand boasts a bevy of awards and an ardent clientele of celebrities, celebrity stylists, influencers and make-up artists alike.